Fibre Optic Tv Solutions ( FIRS ).
Fibre Optic technology is now widely used for communal and commercial IRS Systems. The huge advantage of using a Fibre Optic IRS System over the original copper coax is that it can transport a higher amount of data over much longer distances with no signal loss. This means less amplification equipment which in turn streamlines the system, set-up and efficiency.
Astralite offer a number of fibre optic services as well as maintenance and repair provisions for:
Single mode and Multimode cabling
Discreet and efficient cable containment
Floor or wall mounted fibre patching racks, panels and leads
Network cabinet upgrades
Indoor and outdoor fibre optic installations
Splice and termination
Cable and termination failure repairs
Duct infrastructure repair
Fibre Optic Internet Solutions.
Our solid understanding of fibre optic and network cabling makes our installation service a preferred choice for our customers. Our clients stem from Homes to large scale offices. Providing your network with bandwidth and speeds beyond your dreams, a fibre optic network can transform and business with a significant increase in speed.
You can count on our installation and design solutions team to take care of all your cabling requirements. All of our solutions in this area are bespoke with your budget and requirements needs in mind.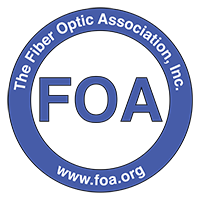 FOA Certified Fibre Optic Technician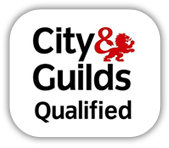 City and Guilds 3667-02 Units 1,2,3 & 4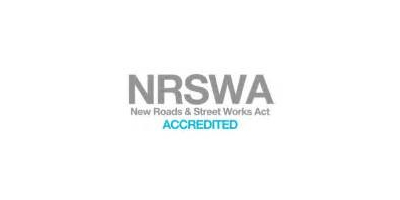 NRSWA Operative & Supervisor (1 - 16) White Card