Here at Astralite, we offer great CCTV packages, ranging from CCTV installations to CCTV repairs, handled with the greatest care by professionals. With a range of devices to choose from, including the latest in CCTV technology, there is something for everyone to guarantee the security for their home.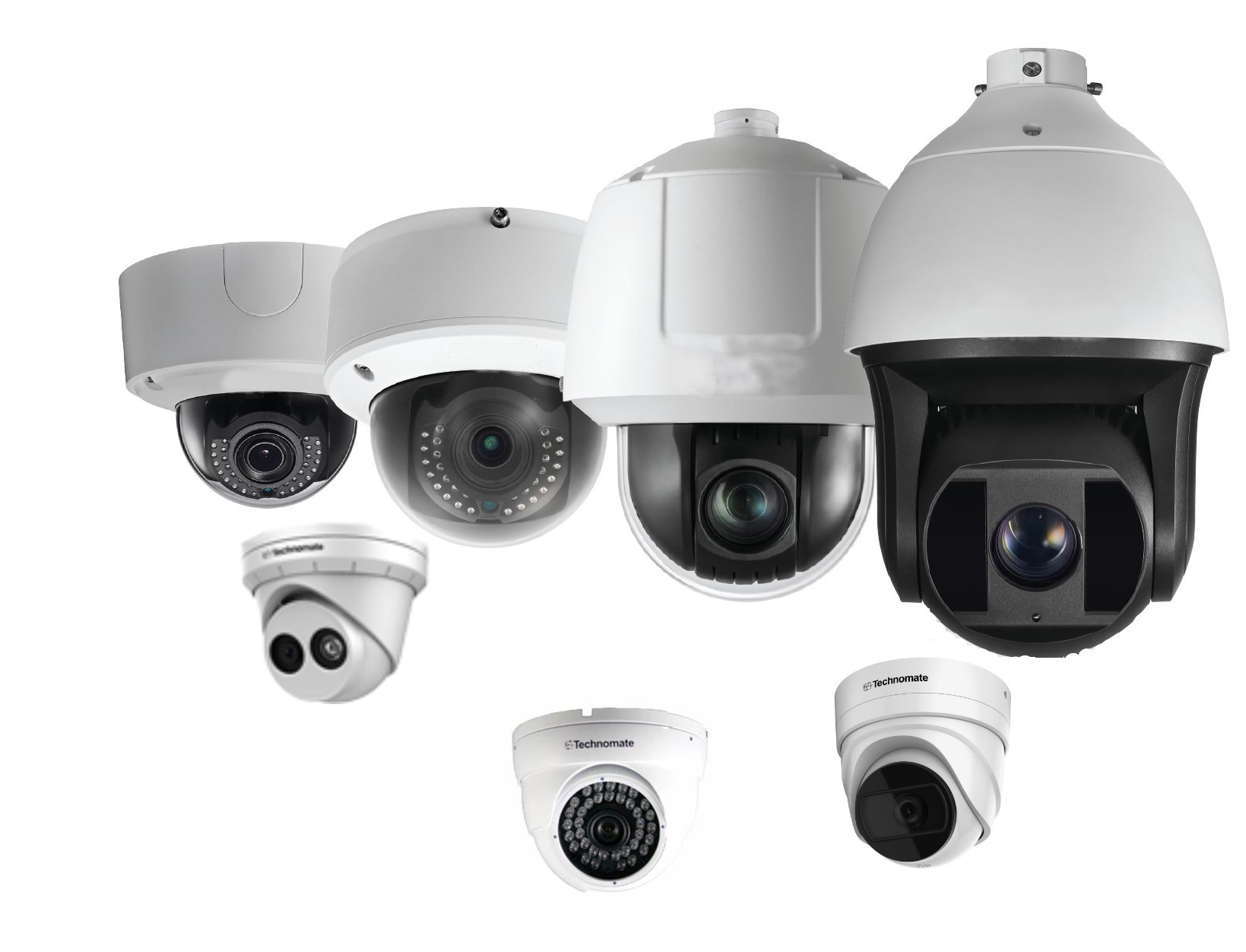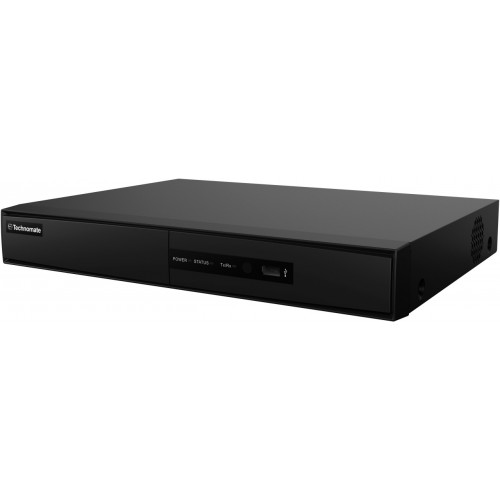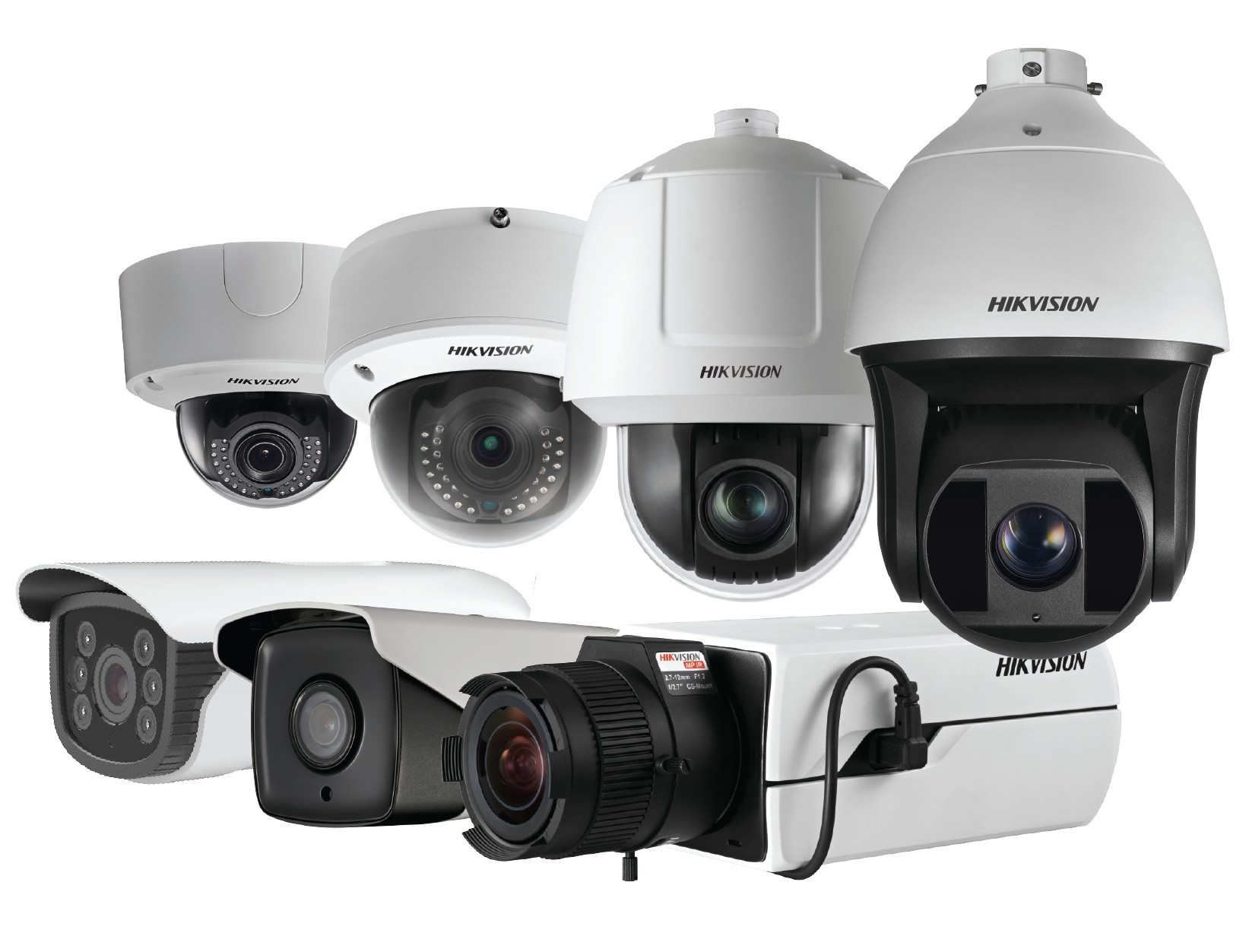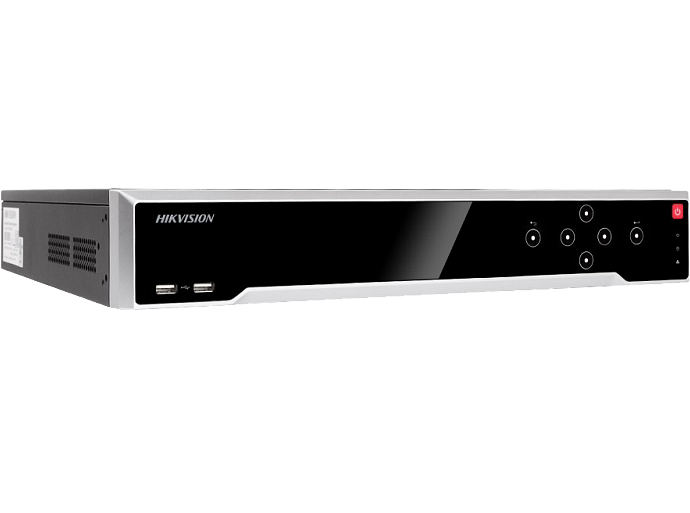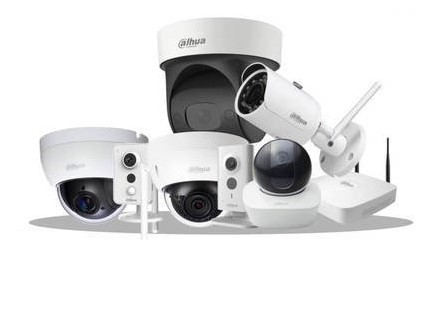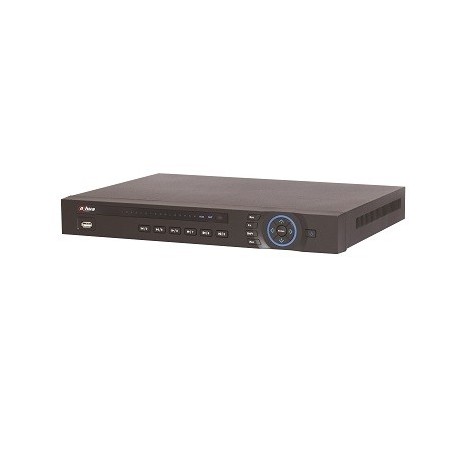 Our Customers also have the option to take out a maintenance package giving them piece of mind should anything go wrong we have you covered.
In the unlikely event you need to produce footage of a crime to the police we will call at our earliest convenience and copy the data on your storage device free of charge, helping our customers out when they really need it.