CALL 0151 357 3505 OR 07835592127
Experienced TV Aerial & Satellite Engineers.
Contact Us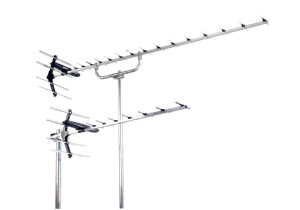 Digital Aerials
Digital Tv Aerial Installations
DAB Radio Aerial Installations
LCD / Plasma Tv Wall Mounting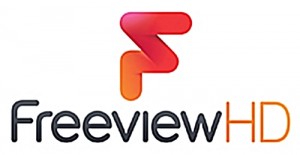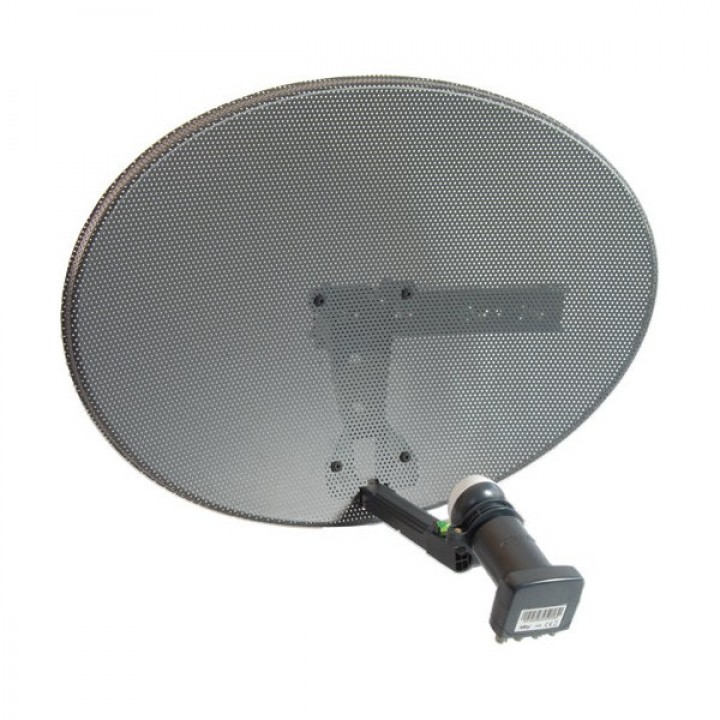 Satellite
Fixed Single Satellite Installations
Mutisat Installations
Motorised Satellite Installations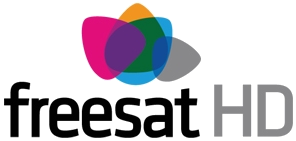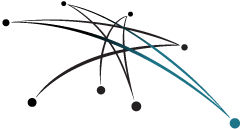 Telephone/Network
Multi point Telephone Extensions
Network Installations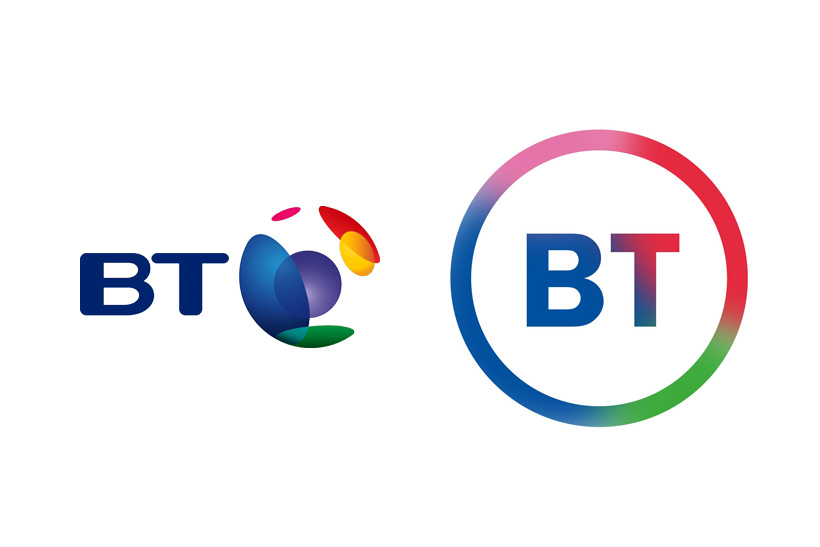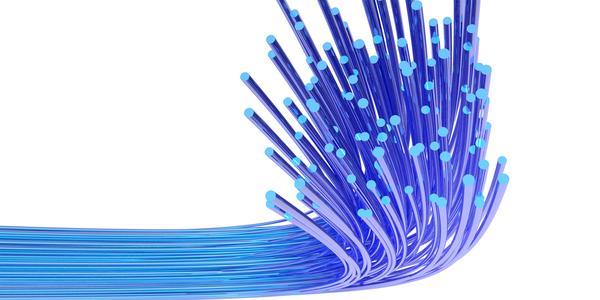 IPTV/Fibre
IPTV Installations
Fibre Installations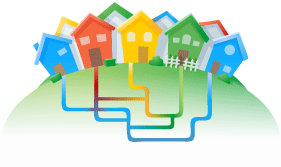 What's New for Astralite?
…Owner! Craig Murray is now running Astralite Communications Ltd. Craig has had a vast career in the industry and is now the owner of Astralite. Craig started a career within the Digital Telecommunications Industry Installing Digital Tv and Fibre Optic Broadband gaining experience in health & Safety and construction. Joined Astralite in 2010 to focus expertise into the digital sector, and is now running the shop.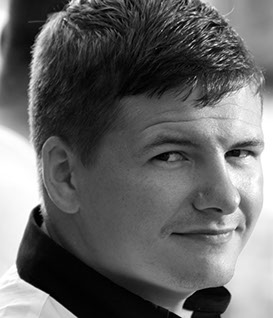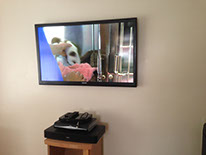 TV Wall Mounting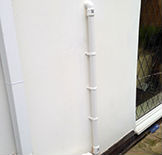 No Cables No Mess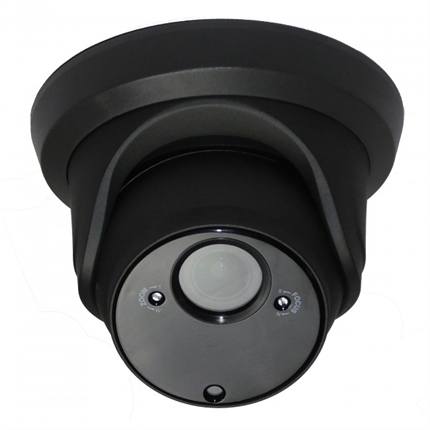 CCTV Installations
New Digital Aerial
Scan the QR code and that will take you to our Facebook page: