Our cutting edge security systems include wired, wireless and hybrid solutions designed for any application and can be tailored to suit the security needs of the commercial, industrial and residential sectors, Allowing us to deliver a superior security system. Our experienced Engineers have been trained and accredited by Risco group's in-house training academy to ensure maximum quality,
For more information or a free quotation please pop In or give us a call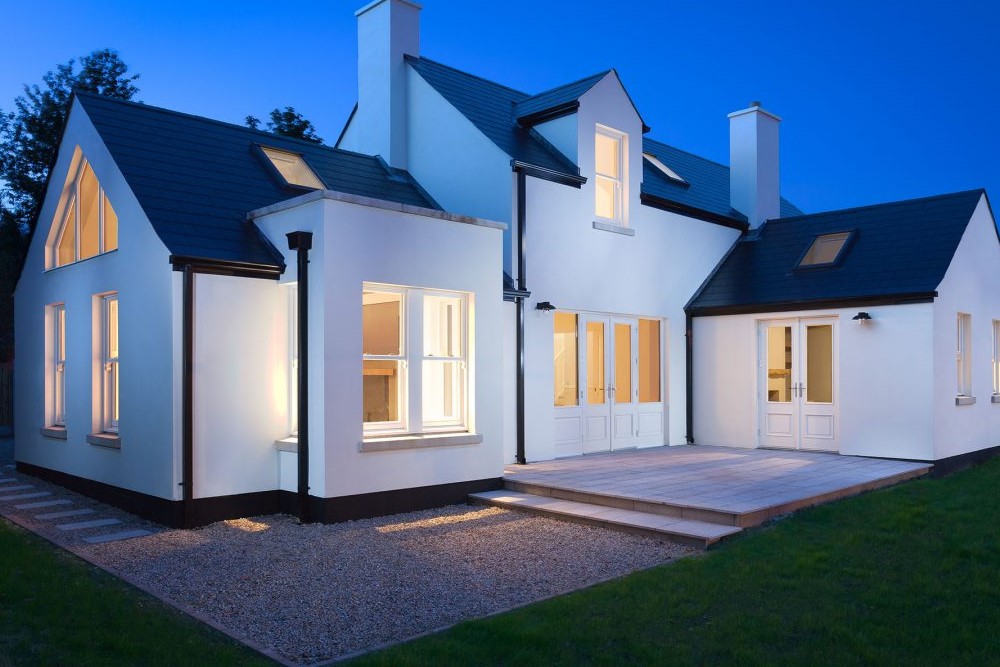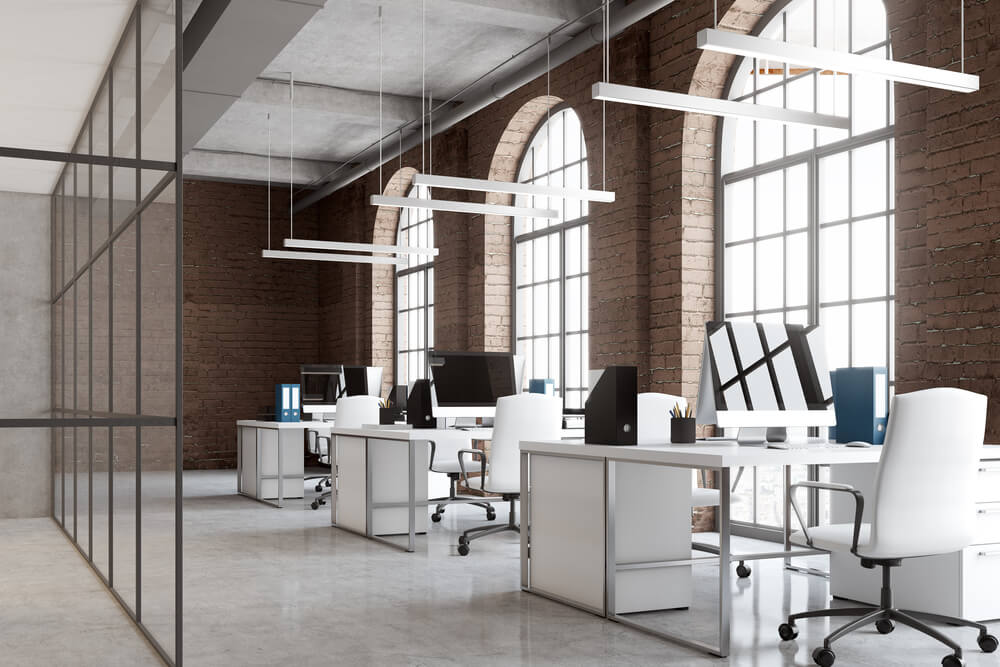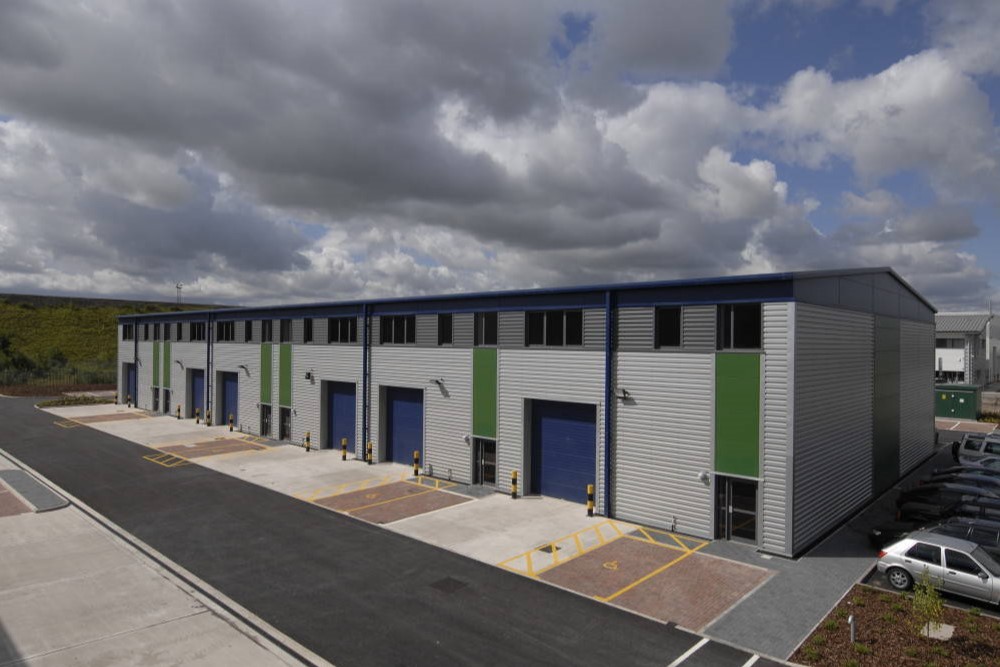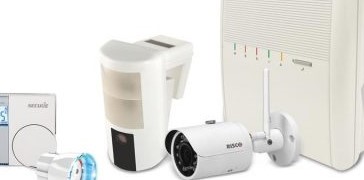 Agility 4 – Smart Interactive Wireless Security
A wireless multi-layered smart security system, modular and adaptable, with a great looking sleek design. The Agility 4 is equipped with state-of-the-art indoor and outdoor devices including a wide range of visual verification that delivers interactive and automated protection in every way.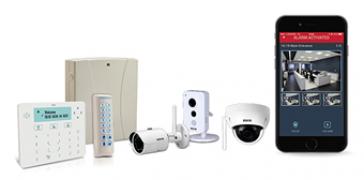 LightSYS 2 – The Professional Hybrid System
A professional hybrid security system designed for the residential and small business market that includes full flexibility, a wide range of communication options and an unlimited combination of wired, wireless and Risco Bus Installations.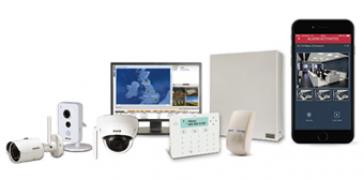 ProSYS Plus - One Platform For All Applications
A revolutionary super hybrid G3 system designed for the commercial sector that supports wired, wireless and Risco Bus Installations up to 512 zones, along with a Unique licensing mechanism for full flexibility.
Make the smart choice with the RISCO cloud-based connected home solution
Enjoy full control of your security, safety and Smart Home features directly from a single intuitive app, from any location as you go about your day. The iRisco smartphone app provides you with convenient control on the go for total life management.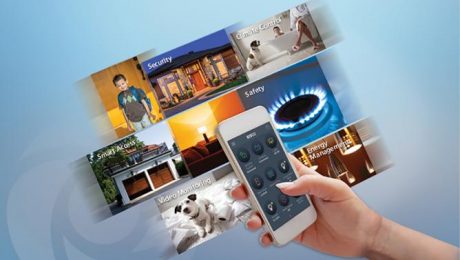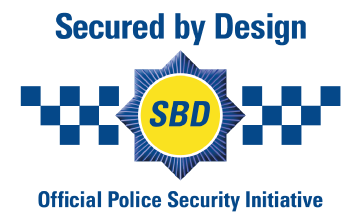 RISCO Cloud and the LightSYS 2 panel are now officially Secured by Design accredited. Secured by Design is the official UK Police initiative 'designing out crime' with physical security and the acknowledgement of relevant quality products.